I'm participating in "Worth Revisiting Wednesday" over at
Theology is a Verb
and
Reconciled to You
by sharing this post on why I am a Lighthouse Catholic Media account manager:
I am an avid learner - a student through and through
. After experiencing a major conversion, I desired to learn everything I could about my Catholic faith. I read constantly and the local Catholic bookstore was my favorite spot. Yet, everything I read just added more fuel to my desire to learn. My appetite was insatiable.
A few years ago my parish began a CD kiosk program, sponsored by
Lighthouse Catholic Media
. Suddenly there were these amazing CDs available right in the back of my church. For a mere $3.00 per CD, I could listen to powerful teachings on the Catholic faith by people like Dr. Scott Hahn and Father Robert Barron, all from the comfort of my own car. What a dream this was for a stay-at -home Mom whose children still took long naps in the car!
Fast forward several years to the present. After enjoying
Lighthouse Catholic Media
CDs for many years, a little over a year ago I was given an opportunity to work for them as an Account Manager. In my role as an Account Manager, I am able to help parishes and Catholic organizations provide these CDs to others.
What does all this have to do with Saints 365?
In order to be able to effectively "strive for the heights of holiness in the trenches of everyday life" we need to be equipped with the knowledge to do so. In
Hosea 4:6
the Lord speaks through the prophet and laments:
"My people are ruined for lack of knowledge."
We need to
know
our faith in order to
live
our faith.
Lighthouse Catholic Media
was one of the main tools I used to learn about my faith.
But there is more to holiness than just amassing knowledge. It is equally important to
share
that knowledge with others. My jobs as an Account Manager for Lighthouse is just one of the ways that I am able to help others "strive for the heights of holiness." Father George T Montague in his powerful book
Holy Spirit, Make Your Home in Me: Biblical Meditations on Receiving the Gift of the Spirit
describes the necessity of sharing what we have received using this soul-stirring analogy:
"In the Holy Land, there are two bodies of water. Both are fed by the fresh waters of the Jordan River. The larger sea is fifty miles long and thirteen hundred feet deep. But nothing can live in its waters, and this it is called the Dead Sea. The other sea is much smaller, no more than than fifteen miles long and seven miles wide. It is not half as deep. Yet it is today, just as it was in Jesus' time, the center of a major fishing industry...What is the difference between the two seas? Why is one of them living water and the other the Dead Sea? The difference is that the Sea of Galilee passes on the water it receives, while the Dead Sea does not."
We are called to pass on the life that we have received to others in order to grow and remain fruitful.
As we look forward to the celebration of Christmas, I encourage you to pass on the gift of faith -
Lighthouse Catholic Media
CD's make great stocking stuffers, gifts for priests, CCD teachers, scout leaders, children, godchildren, grandchildren and more.
Consider giving the
gift of a subscription to the CD or MP3 of the month club
- a perfect way to share what you have received in an ongoing way. I know many people who have purchased subscriptions for elderly family and friends who aren't able to easily get out to parish events. For the cost of a Starbucks run, you can share the most precious gift of all - the gift of knowledge of the Lord and his Church.
Below are a few of my favorite titles: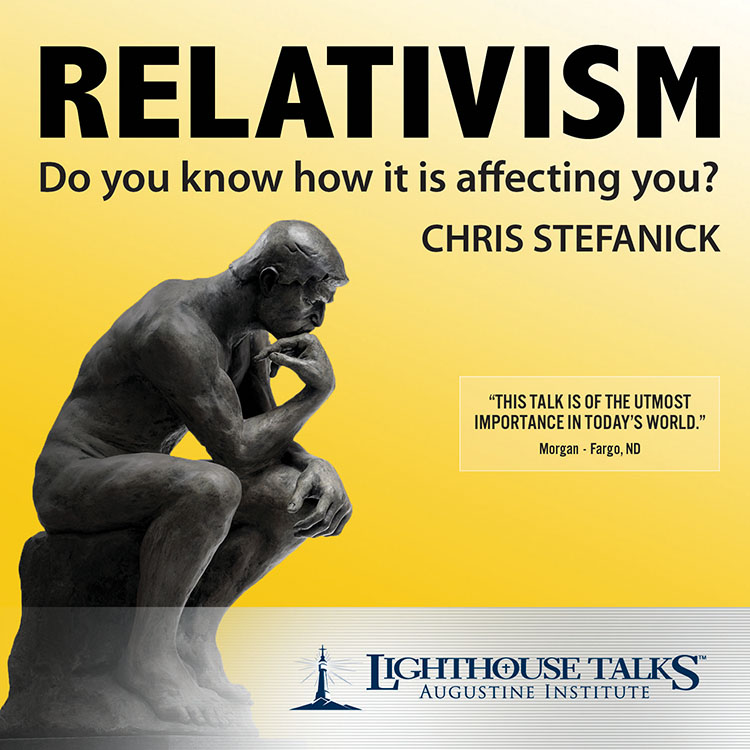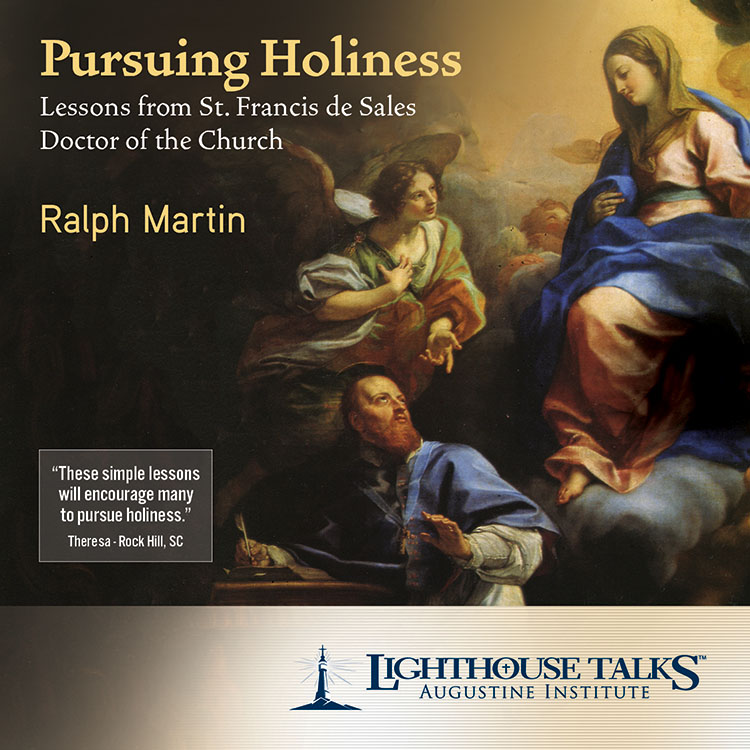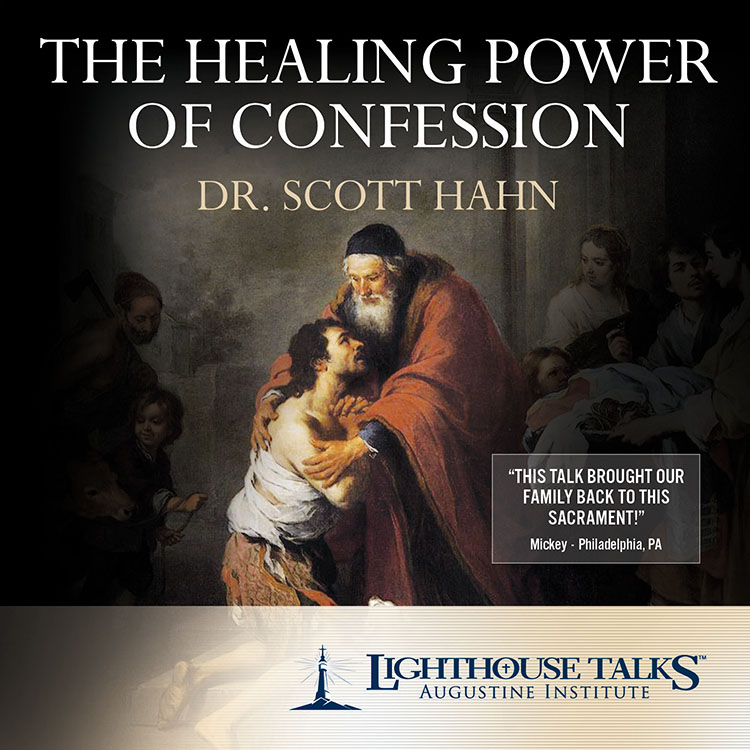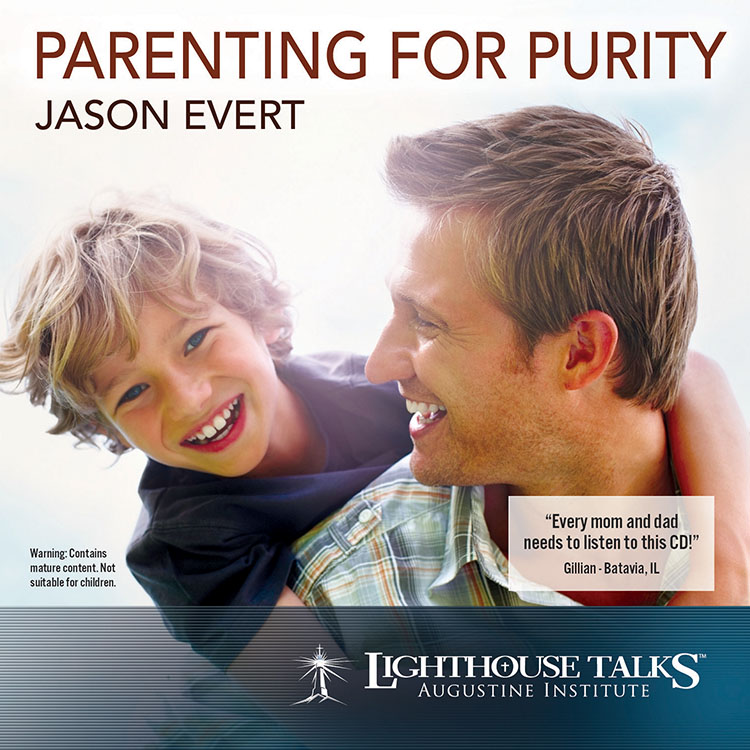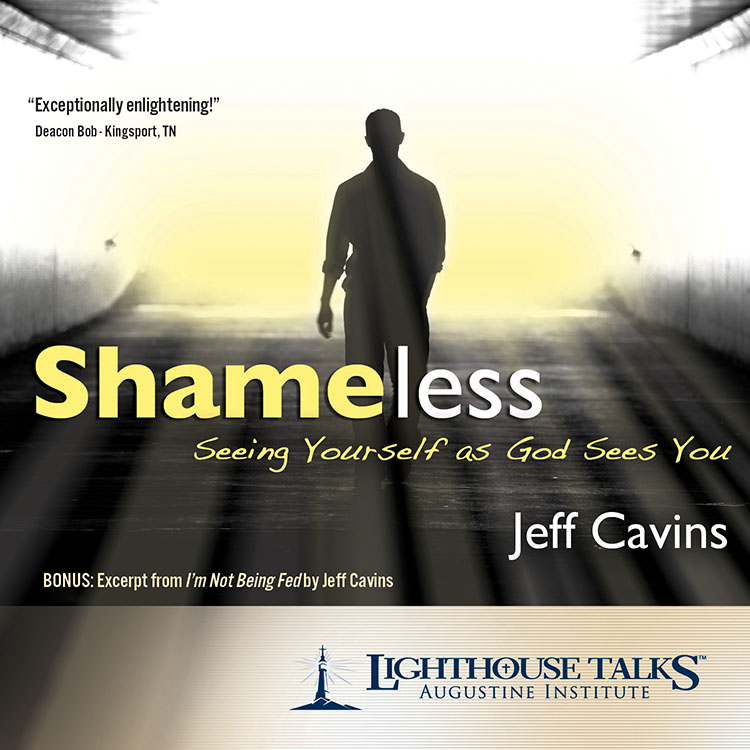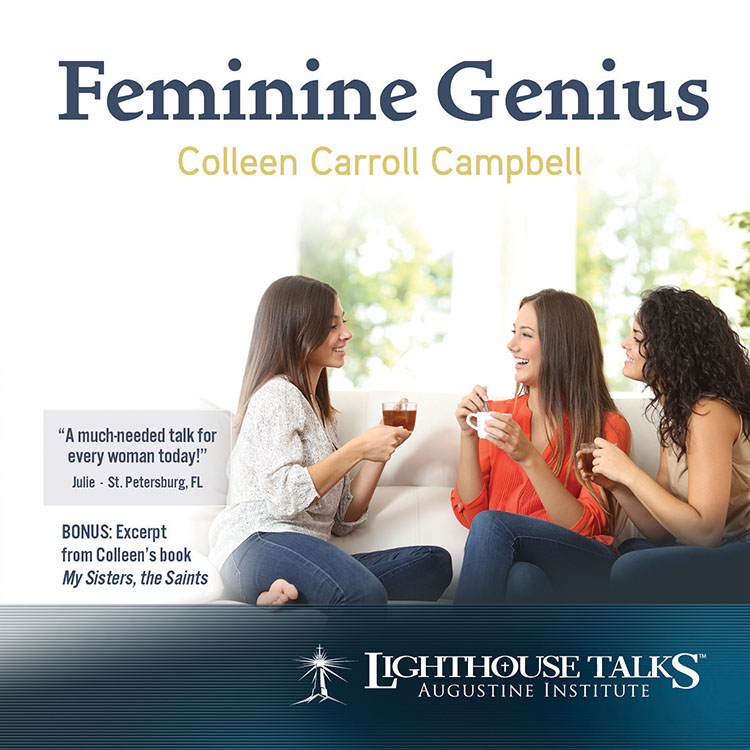 What impact can Lighthouse CDs have on people's lives?
Check out this powerful video and see...
Please note that this post contains Lighthouse and Amazon affiliate links - which basically means that any purchase you make through the link will earn my domestic church a small commission - woo-hoo!!! We greatly appreciate the support!